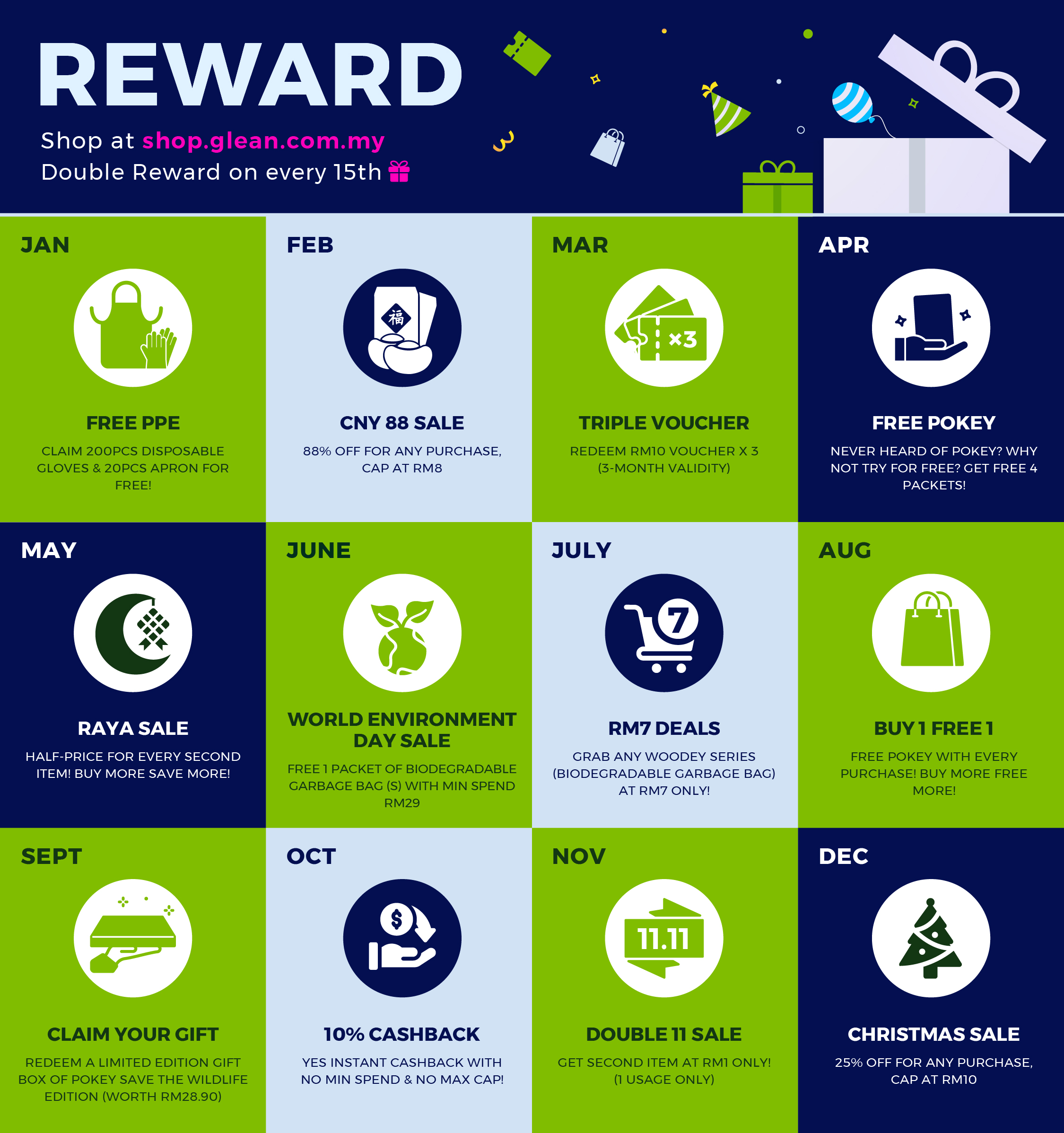 Dear Lean Lee Value Customers, welcome to Glean Official Webpage! Here's the Monthly Reward for Year 2022 that you can claim every month Our monthly rewards are exclusive, you can always contact our sales representative or send an email to sandykhaw@leanlee.com to claim your reward (with snapshot of our calendar 2022 ).
Before claiming, we appreciate if you could follow us on our Facebook & Instagram @gleanplastic ~
Have you seen that pink little present box at every 15th of the month? That's our friendly reminder for you to claim your reward!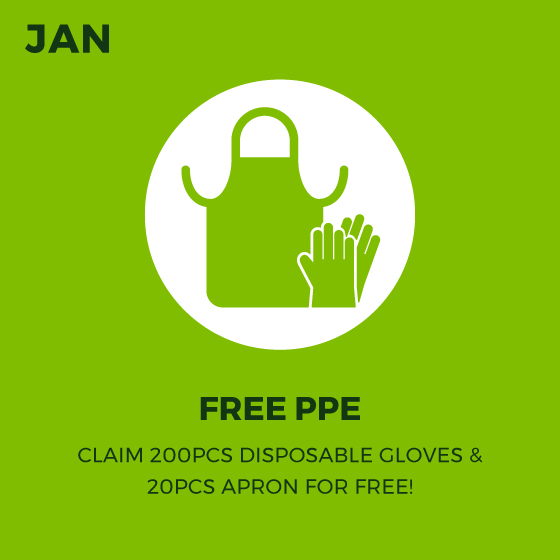 It's the first month of of 2022, the best time for spring cleaning! Claim your Free Protective Personal Equipment (PPE) from us now!
For January reward, you will get
200 Pieces of Disposable Gloves (100 Pairs)
20 Pieces of Disposable Apron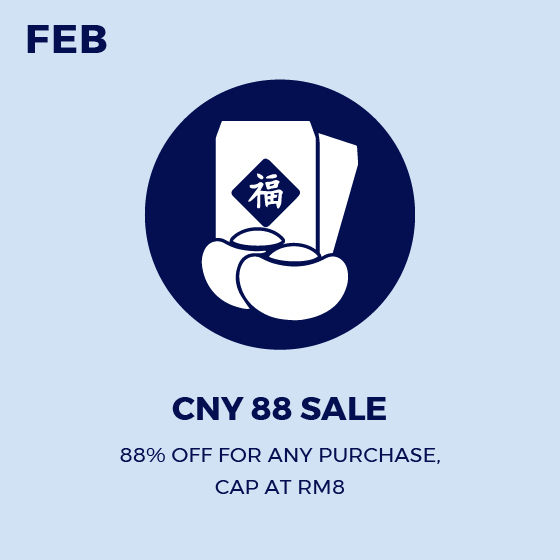 It's the month of Chinese New Year! Get 88% OFF for any purchase in our webstore, no minimum spend and cap at RM8. May the New Year brings you good fortune and blooming prosperity! Heng Ong Huat Lah!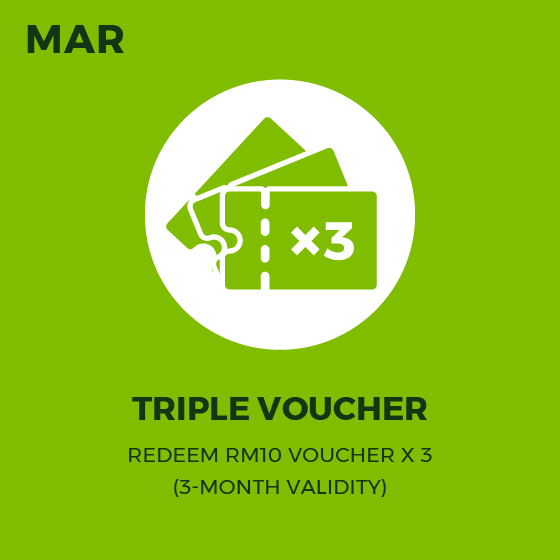 Hello March! This month you can claim Triple Voucher from us, RM10 discount voucher x 3 (with 3-month validity). One voucher can be used in single transaction only, with minimum spend of RM30. Shop now!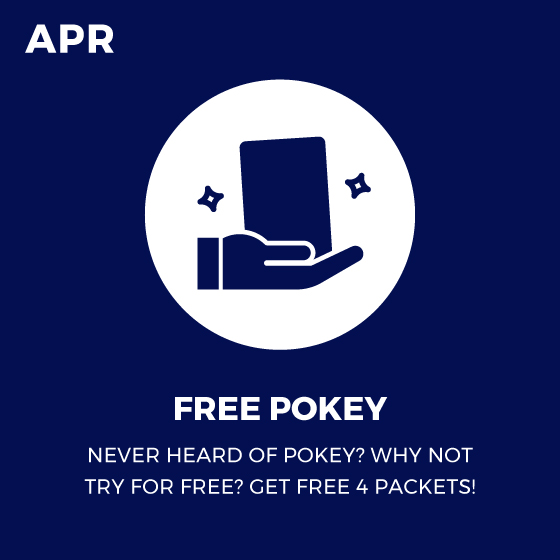 It's the time to redeem some freebies! If you haven't heard of Pokey, you don't wanna miss this! Pokey is our flagship product, the wholly-owned creation by one of our director, and is inspired to become the solution against littering. Find more about Pokey at https://shop.glean.com.my/products/pokey-mini-trash-bag.
Redeem 4 Packets of Free Pokey for Free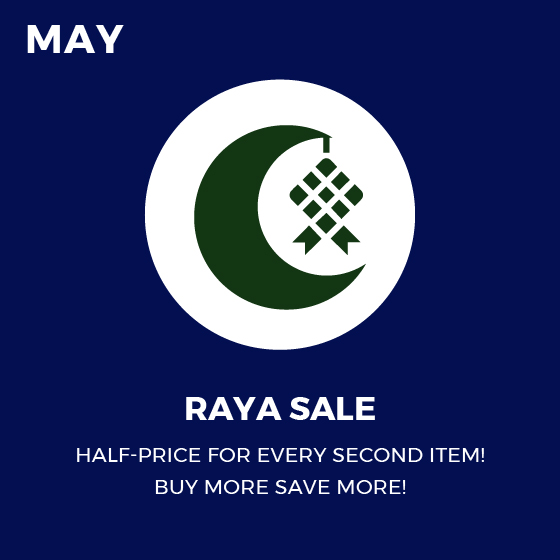 It's the month of Raya, this time you will get HALF-PRICE for every second item you bought! BUY MORE SAVE MORE! Let's go shopping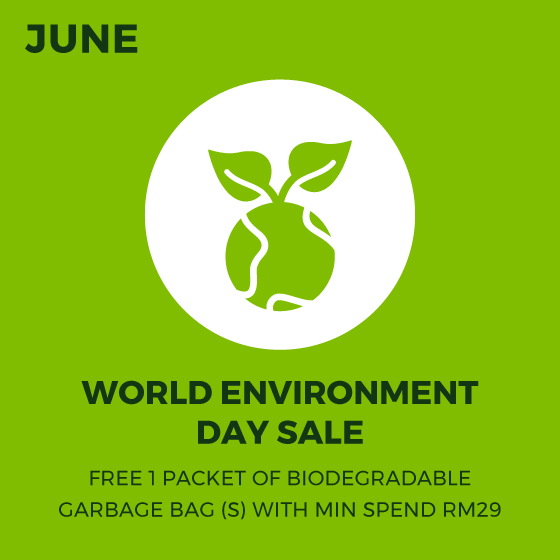 June is the Month of Environment, we would like to shoutout to our biodegradable range of products. With a minimum spend of RM29, you can get a Biodegradable Garbage Bag for Free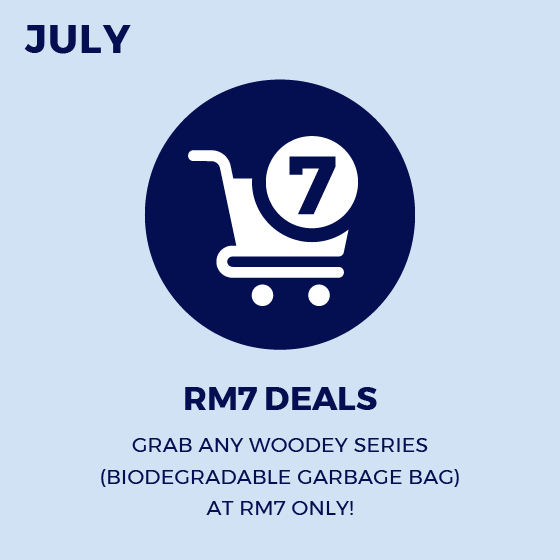 Hello July! Grab any Woodey Series (Biodegradable Garbage Bag) at RM7 only!
Woodey S size 19" x 21" 90 pcs (White, Green, Blue Colour)
Woodey L size 30" x 36" 30 pcs (Black)
Woodey XXL size 37" x 47" 10 pcs (Black)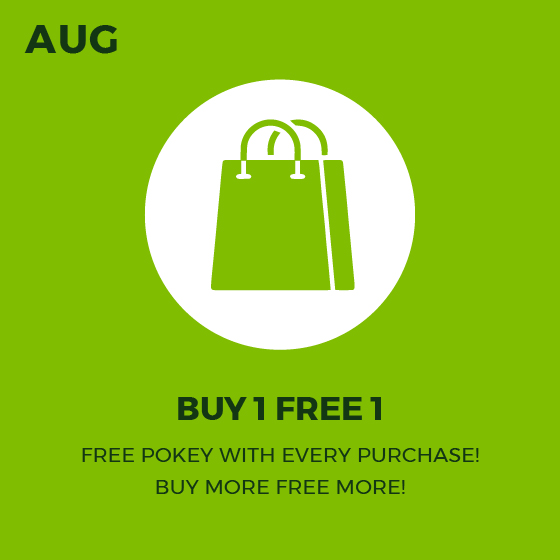 Hooray, the reward of the month is BUY 1 FREE 1 !
You will get Free Pokey with every purchase, BUY MORE FREE MORE !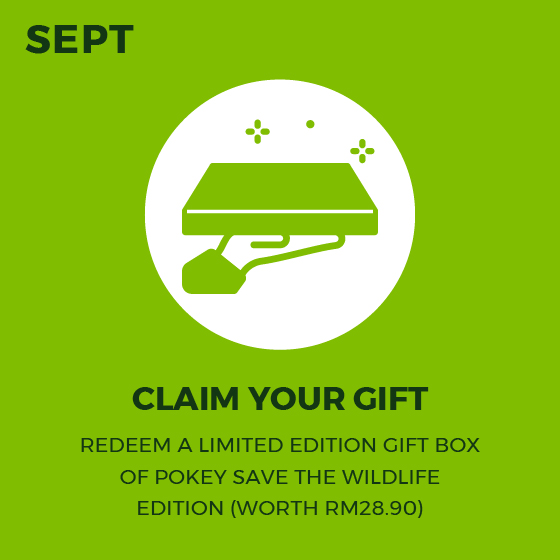 Claim your gift! Simply contact us to redeem a Limited Edition Gift Box of Pokey Save The Wildlife Edition (Worth RM28.90). If you wonder what it is, click here.
What's inside:

- Contain 8 packets Pokey
- 4 different cute designs of our 4 seasons / Wildlife animals from 4 continents
- Turtle hand craft for children to play
- An educational card at the bottom of Pokeys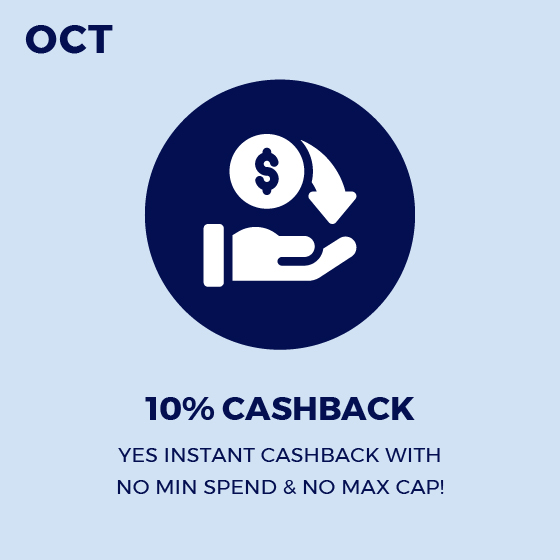 Wow! Get 10% Cashback instantly with no min spend and no max cap! Buy more, save more!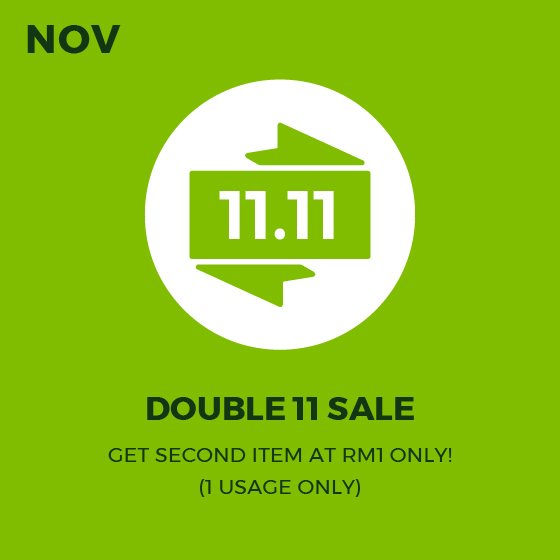 It's 11.11 Shopping Time! Get second item at RM1 ONLY Don't miss this reward!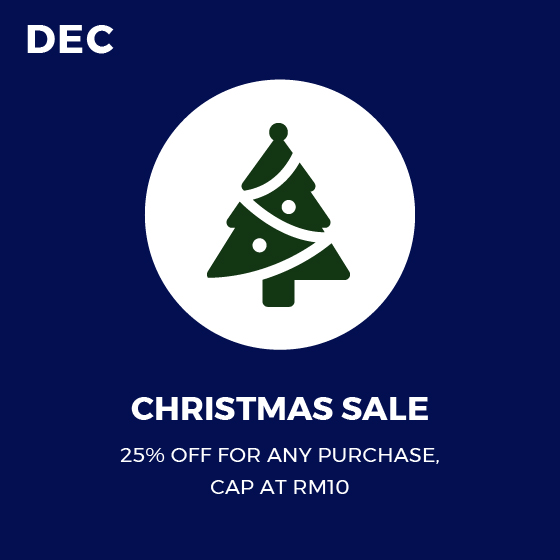 It's Christmas Month! Get 25% OFF for any purchase with no minimum spend, cap at RM10.
Merry Christmas!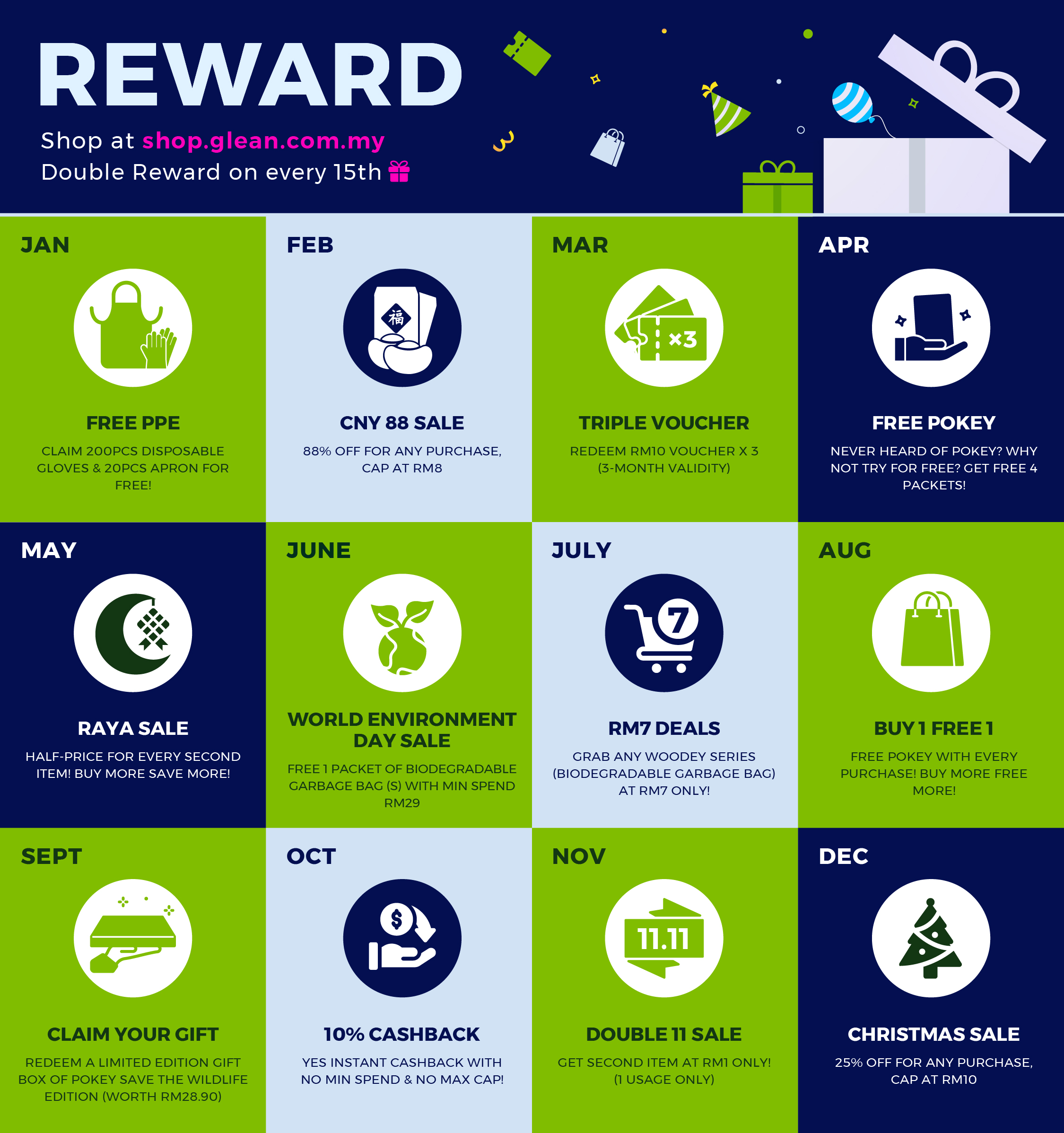 Here marks the full break-down of our 2022 Reward of the Month. Save the date, put reminder, and contact us when it's time to claim!
But don't worry, our little pink present box on every 15th of the month will remind you to claim your reward too, get double reward if you claim on 15th !
As easy as ABC, contact our sales representative or take a snapshot and email to sandykhaw@leanlee.com to claim the reward!
Wishing you a great 2022 ahead!