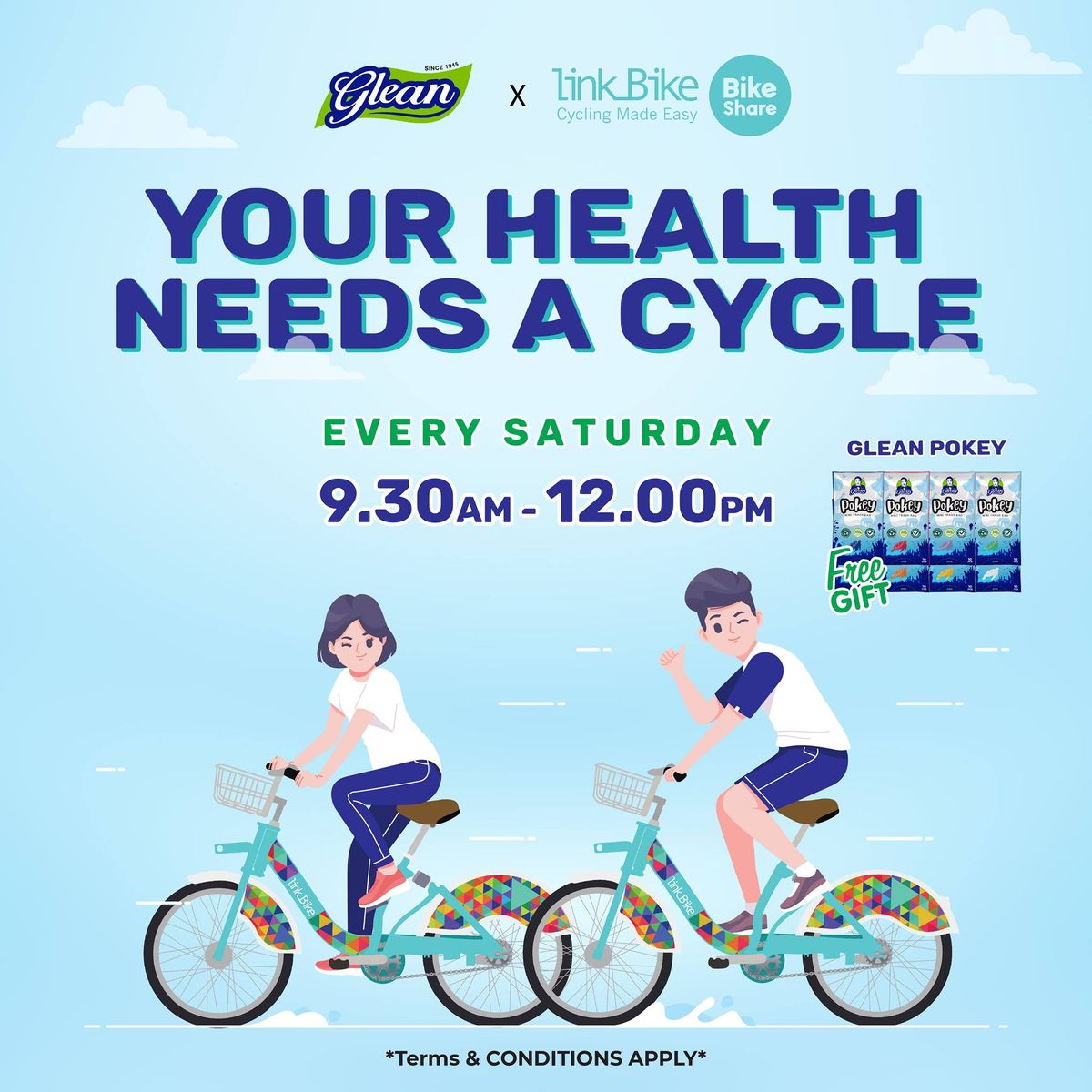 Another Freebies for fully-vaccinated individuals! Glean and LinkBike is hosting weekly Free Ride campaign, with the theme "Your Health Needs A Cycle".
With the interstate travel ban being lifted, Penang will be the ideal destination for many Malaysian to spend that long-waiting getaway. With this, LinkBike is offering Free Ride on Every Saturday 9.30AM to 12.00PM, while Glean is giving away Free Pokey to every rider who got their free ride!
Limited quantity of Pokey is allocated every week, only first 10 riders will get! So do come early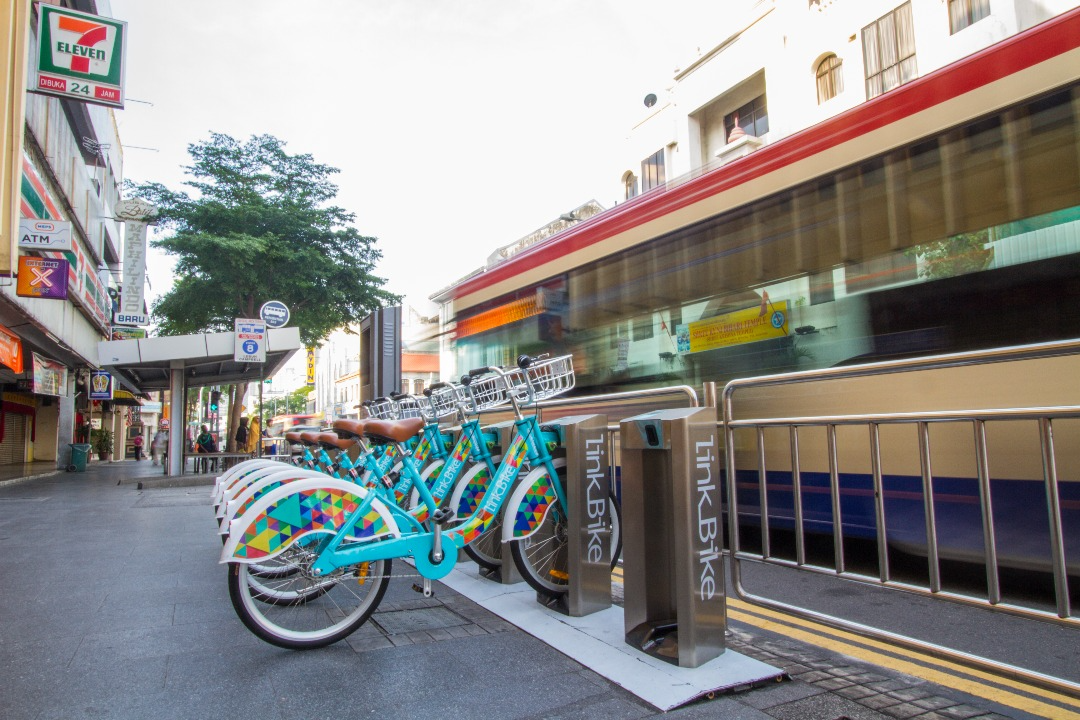 What is LinkBike?
LinkBike is a public bicycle sharing system serving the city of George Town in Penang, Malaysia. This is the best transportation ever in Penang for travelers to explore the beauty of Penang, known as the 'Pearl of the Orient' , even our local Penangites and food delivery abang (especially the pink and the green) use LinkBike to ride around Penang city! With LinkBike, you can help saving the earth by riding this zero carbon footprint transportation too!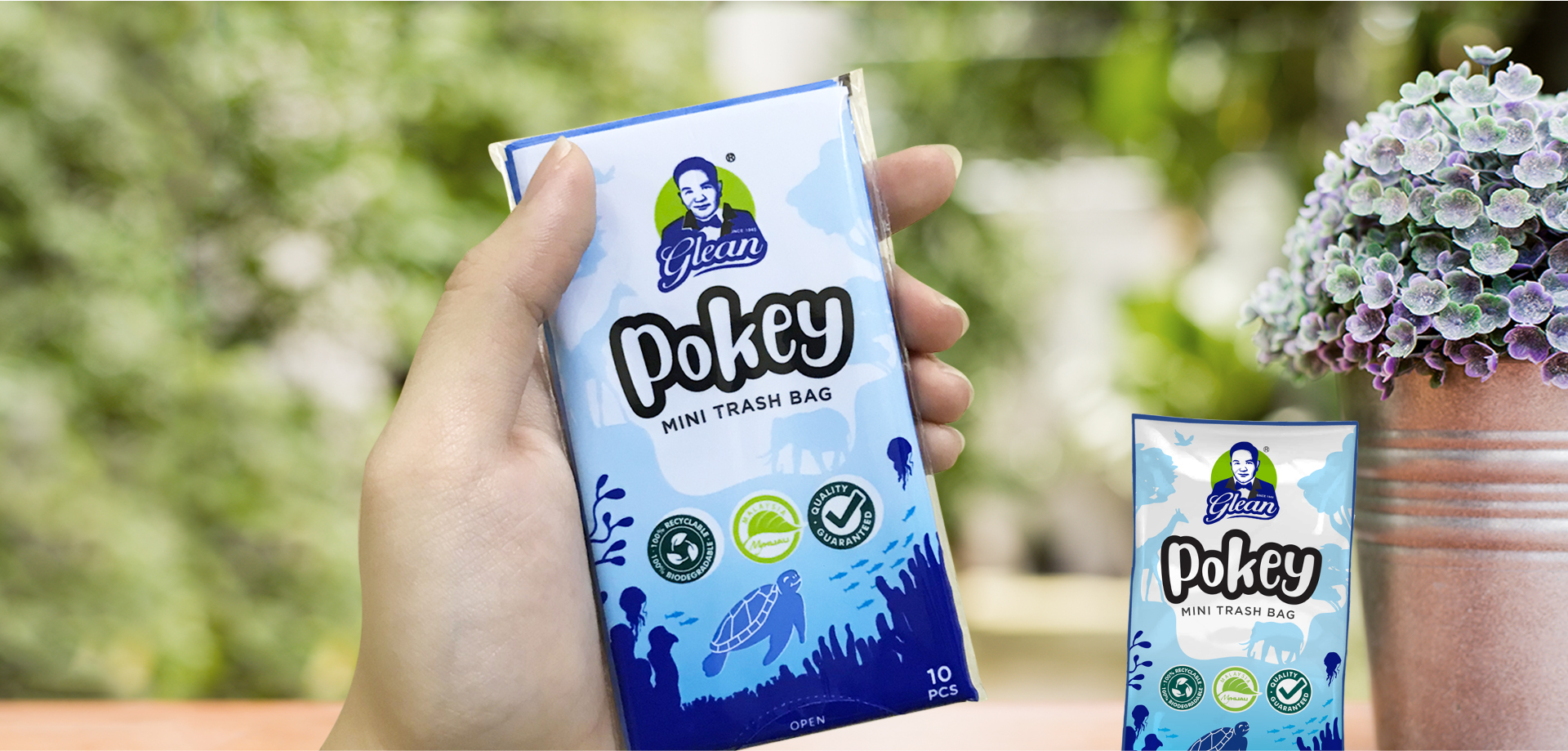 What is Pokey?
Pokey, which the name is derived from Pocket-Friendly, is a biodegradable mini trash bag which is designed to be your portable trash bag. The size of Pokey is just like a pocket tissue, and you can dispense piece by piece! The product is inspired to be the solution of littering as many people litter due to the reason of inaccessible of trash bin during outdoor or traveling. Pokey is also biodegradable which will return to the nature after finishing the trash job, it's the savior for you and the environment!
Before you claim your free ride, follow this steps:
1. Like Glean and LinkBike Facebook Page and Follow our Instagram @gleanplastic @linkbike.my
2. Download LinkBike Apps
After you claim your free ride, continue this steps:
3. Take photos/videos with our Bicycle and Pokey with hashtag #LinkBikexGlean #LinkBikeCare #GLEANbiodegradable #LinkBikeGleanSaturday
4. Post your photos/videos in the review section on Glean and LinkBike Facebook Page.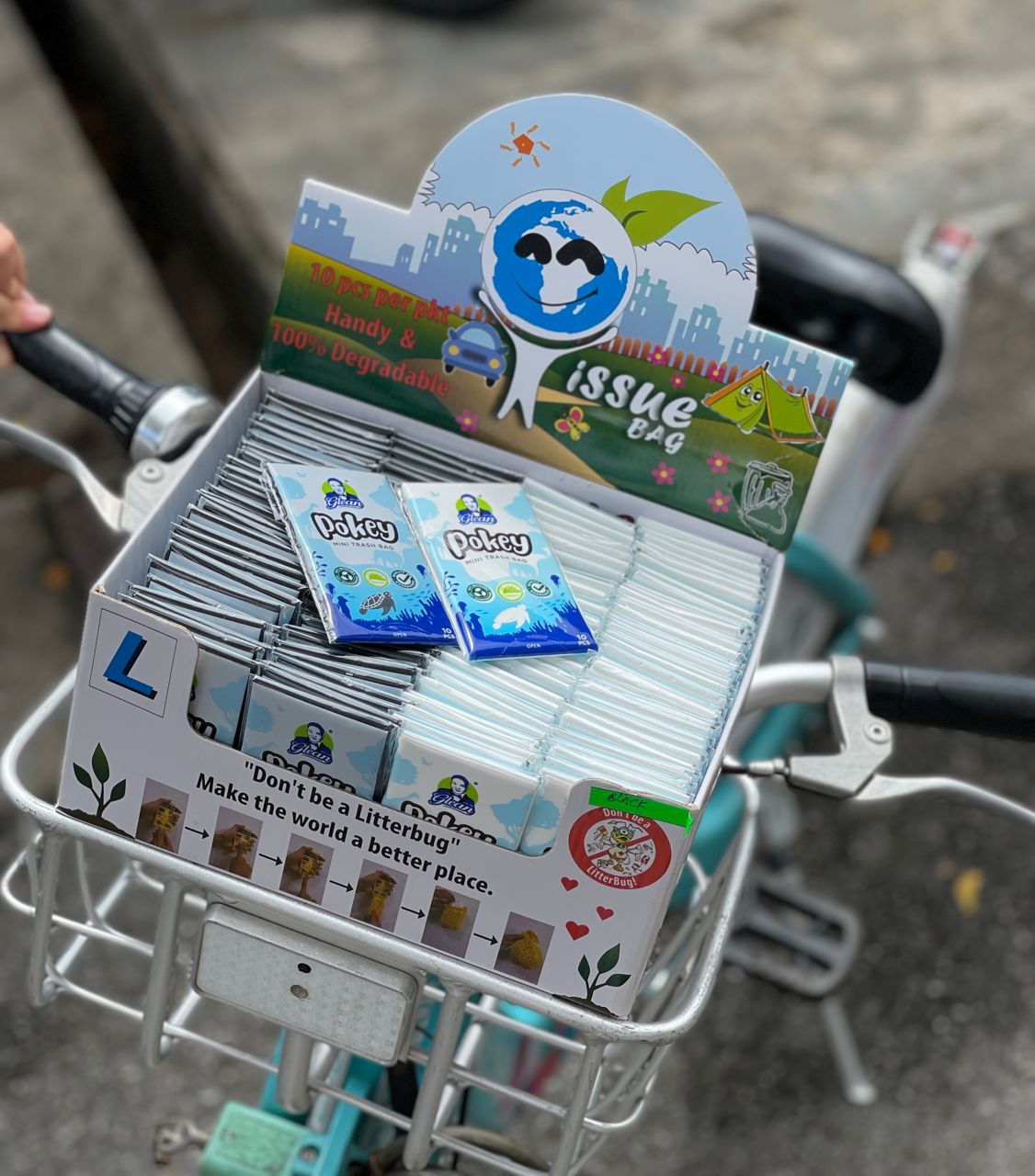 Terms & Condition Apply:
- This campaign is applicable on every Saturday 9:30AM to 12:00PM only, until end of 2021.
- You will need to fill up the indemnity form by LinkBike
- The bicycle shall be taken and return to LinkBike office only
- You agree to send your photo/video with LinkBike to our WhatsApp for report purpose (if requested)
- Applicant's driving license will be kept safely in LinkBike office and returned after the bicycle is being returned.
If you are happy with your experience and would like to cycle again for the next weekend, all you need to do is to fill up the indemnity form again